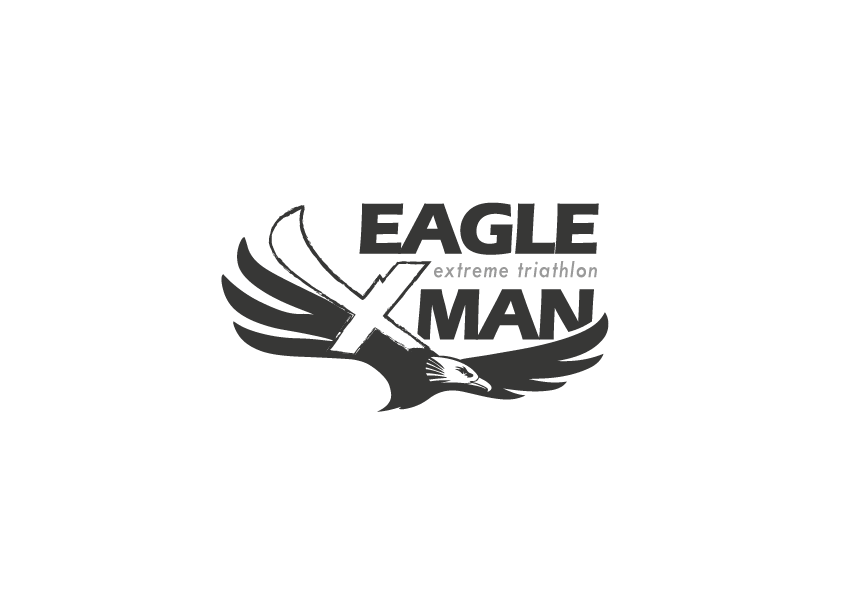 DISCOVER AND go ABOVE YOUR LIMITS
Join the eagleXman extreme triathlon race. Face your limits, achieve your own victory and get your personal gold medal in a challenge that will test your limits.
Swim in the clean waters of Lake Campotosto, sited at the height of 1.200 mts over the level of sea.
GRAN SASSO E MONTI DELLA LAGA NATIONAL PARK
Cycle on the beautiful scenario of Gran Sasso e Monti della Laga National Park where several film directors set their movies.
Run towards Campo Imperatore known as one of the most beautiful stages of the Giro d'Italia where cyclist Marco Pantani wrote a beautiful page of its legend.
TIER 1: 300€ (31st December 2022)

TIER 2: 350€ (31st May 2023)

TIER 3: 400€ (14th July 2023)
TIER 1: 150€ (31st December 2022)

TIER 2: 180€ (31st May 2023)

TIER 3: 210€ (14th July 2023)
TIER 1: 60€ (11th June 2023) 

TIER 2: 70€ (12th July 2023)