GRANSASSO E MONTI DELLA LAGA NATIONAL PARK​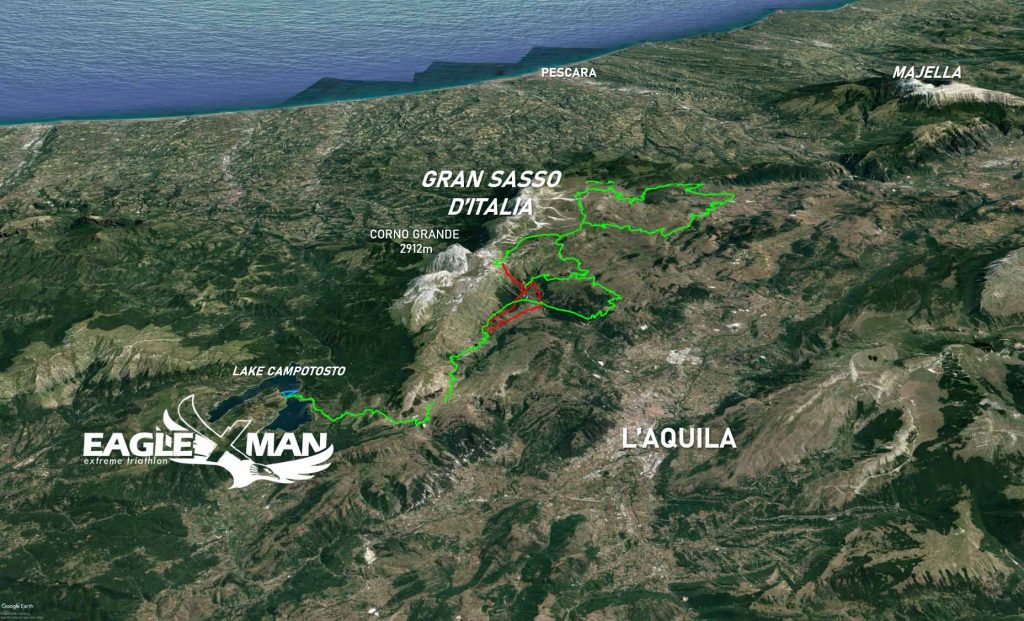 THE eagleXman HEADQUARTER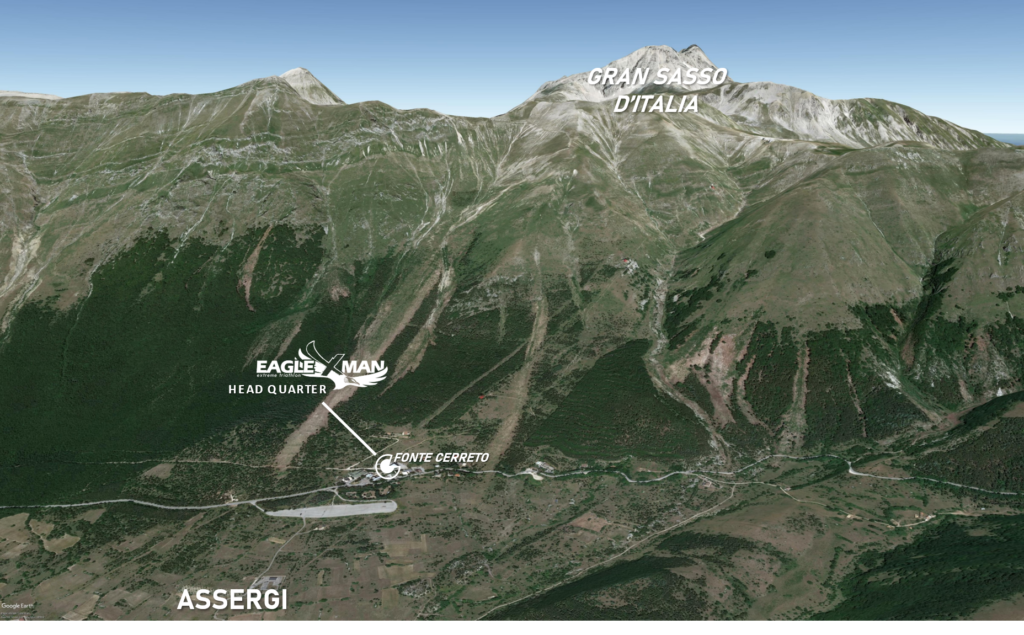 Several Airports near eagleXman make it easy to start for the race from everywhere in the world. We advice: Rome Fiumicino, Pescara, Naples, Ancona and Bari
The eagleXman headquarter is few kilometers far from the ASSERGI exit on highway A24
The eagleXman headquarter is based near the cablecar start for Campo Imperatore (AQ).
Address: Fonte Cerreto – Assergi (AQ)
Lat. Lon.: 42°25'35.1″N 13°31'40.2″E
The race Hotel is Fiordigigli Hotel, Fontecerreto – Assergi (AQ).
By the way there is plenty of accomodation solutions in the Assergi (AQ) or Campotosto (AQ) areas.
For those who love the seaside areas we also recomend to visit the Adriatic Coast solutions, only one hour far from the eagleXman race